Home

Welcome and thank you for visiting the website of Linda D. Cosgray E.A. We strive to provide the highest quality professional service by working closely with each client to understand their unique financial situation. At the office of Linda D. Cosgray EA, you'll receive exceptional service from my support staff and benefit from my years of experience as an Enrolled Agent.

As you browse through the website; included are useful resources such as newsletters, interactive calculators and helpful links to informational websites.
Please feel free to contact the office at 614-457-3770 with any questions.
When Will I Receive My Tax Refund?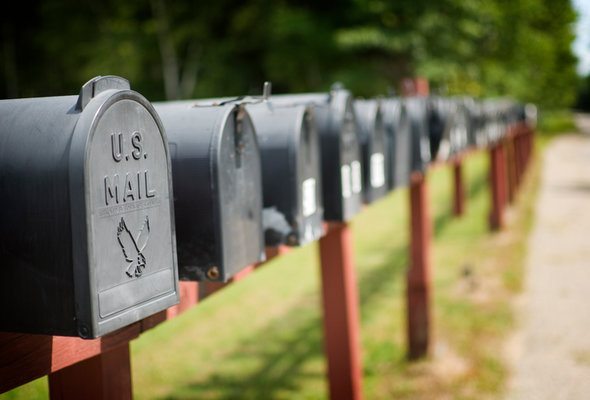 The Where's My Refund? tool lets you check the status of your refund through the IRS website or the IRS2Go mobile app. If you submit your tax return electronically, you can check the status of your refund within 24 hours. But if you mail your tax return, you'll need to wait at least four weeks before you can receive any information about your tax refund.
In order to find out the status of your tax refund, you'll need to provide your Social Security number (SSN), filing status and the exact dollar amount of your expected refund.
What's Taking So Long?
The IRS is falling behind in processing millions of income tax returns, potentially delaying refunds.
According to the Taxpayer Advocate Service, an independent arm of the IRS focused on tax filers' rights, the agency is holding almost 31 million returns for manual processing just ahead of the May 17 tax-filing deadline. That backlog has grown by 2 million returns since mid-April, National Taxpayer Advocate Erin M. Collins told CBS MoneyWatch.
"I was hoping it would go down, but I'm not that optimistic," she said of the logjam. "Taxpayers will continue to experience unusually long delays. I don't think anyone wants to hear that, but that is the case."
You may also experience delays if you claimed the Earned Income Tax Credit or the Additional Child Tax Credit. Under the Protecting Americans from Tax Hikes (PATH) Act of 2015, the IRS is required to hold tax returns for folks who claimed those credits until Feb. 15. If you claimed either of those tax breaks, a PATH Act message may appear when you use the Where's My Refund? tool.
Note that due to the Coronavirus IRS employees have been working remotely, and paper returns are taking longer to process. Reportedly, some IRS workers have since returned to the office, but people who filed paper returns are experiencing unusual delays in receiving their refunds.
I build my business on integrity and service. The highest compliment I can receive is a referral of your friends, family and business associates.
Access your files with our secure, on-line document portal. FileShare is a convenient way to send and receive your documents with the office. Please do not email financial documents.